text.skipToContent
text.skipToNavigation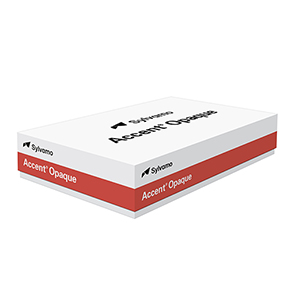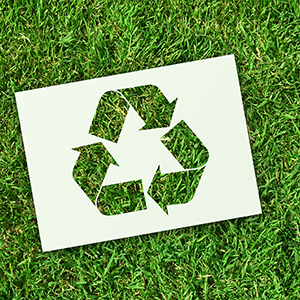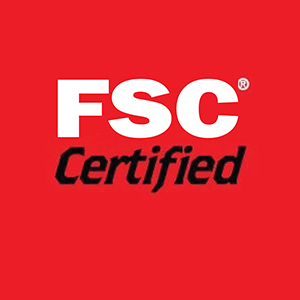 Accent Opaque Text 10% PCW FSC - Sheets
Accent® Opaque Text offers a variety of options for recycled sheets when your project calls for a more sustainable, yet premium paper. Accent RE-30 Text contains 30 percent post-consumer fiber, ideal for resumes, catalogs, sell sheets, manuals, brochures, direct mail, marketing materials and more. With it, you can expect the same consistency, quality and opacity as other Accent Text weight papers. Its smooth, level printing surface gives you crisp, vivid images and consistent production with proper ink hold out and quick-drying characteristics. It's guaranteed to run on small and large offset presses, digital imaging equipment, including copiers, laser and inkjet printers, as well as plain-paper fax machines (except 40 lb. Text).
There may be extra charges on certain size selections
Please enter a value greater than 0.
Please enter integers only.
Please enter a value greater than 0.
Please enter integers only.
These inputs are outside of our custom size ranges.
Available product dimensions are:
Width: 8.5 and 65 in.
Length: 11 and 65 in.
Please contact your Account Executive for further assistance.
Request access to purchase this item.
Available in a 95 bright, blue-white shade that provides excellent print contrast for intense whites and subtle tone variations for dark colors
Coordinates with Accent Opaque Cover
Electronic Imaging Guaranteed for Digital RE-30 Text items
Excellent opacity for minimal show-through
Includes 30% post-consumer fiber
RE-30 Text is available in 4 basis weights (60, 70, 80 and 100lb)
Stock sheets are FSC certified and stock rolls are SFI certified
Creative and Specialty
Documents and Forms
Marketing and Advertising
This paper is Made in the USA, FSC ® Certified, and is 100% Acid-Free.
Additional Stock Items
| | SKU # | Cust. SKU # | Basis Weight | Color | Surface | Size | Unit Type | |
| --- | --- | --- | --- | --- | --- | --- | --- | --- |
Resources
About Sylvamo
Together, we're pursuing our mission to be the world's paper company: the employer, supplier, and investment of choice.