text.skipToContent
text.skipToNavigation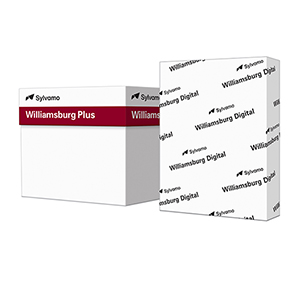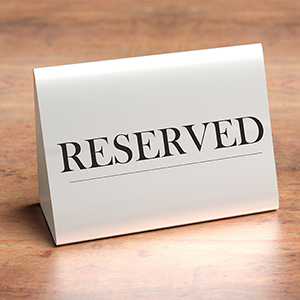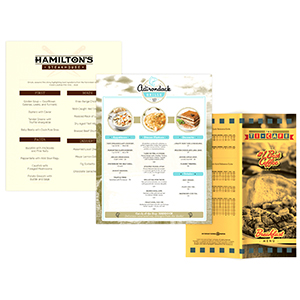 Williamsburg 92 Return Postcard Digital Cartons - Sheets
Known for its precision, consistency and reliability on press, Williamsburg Return Postcard PLUS is the workhorse in your print house.PLUS is a cut-size version of Williamsburg Return Postcard paper with a hi-bulk finish and strength and stiffness that make it an ideal paper for reply cards, postcards, posters, table tents and menus. It's guaranteed to run on small and large offset presses, digital imaging equipment, including copiers, laser and inkjet printers as well as plain-paper fax machines that accept vellum finish papers.
There may be extra charges on certain size selections
Please enter a value greater than 0.
Please enter integers only.
Please enter a value greater than 0.
Please enter integers only.
These inputs are outside of our custom size ranges.
Available product dimensions are:
Width: 8.5 and 65 in.
Length: 11 and 65 in.
Please contact your Account Executive for further assistance.
Request access to purchase this item.
7 pt. RPC meets USPS reply card specifications
Attractive blue-white shade with 92 brightness offers excellent strength, bulk and stiffness
Electronic Imaging Guaranteed for Williamsburg Return Postcard PLUS items
SFI certified
Superior runnability, uniform quality and excellent printability
This paper is Made in the USA, SFI ® Certified, and is 100% Acid-Free.
Additional Stock Items
SKU #
Cust. SKU #
Basis Weight
Color
Surface
Size
Unit Type
005404
75.00
White, 92 Brt
Caliper
11 x 17
Cartons
005403
75.00
White, 92 Brt
Caliper
8 1/2 x 11
Cartons