text.skipToContent
text.skipToNavigation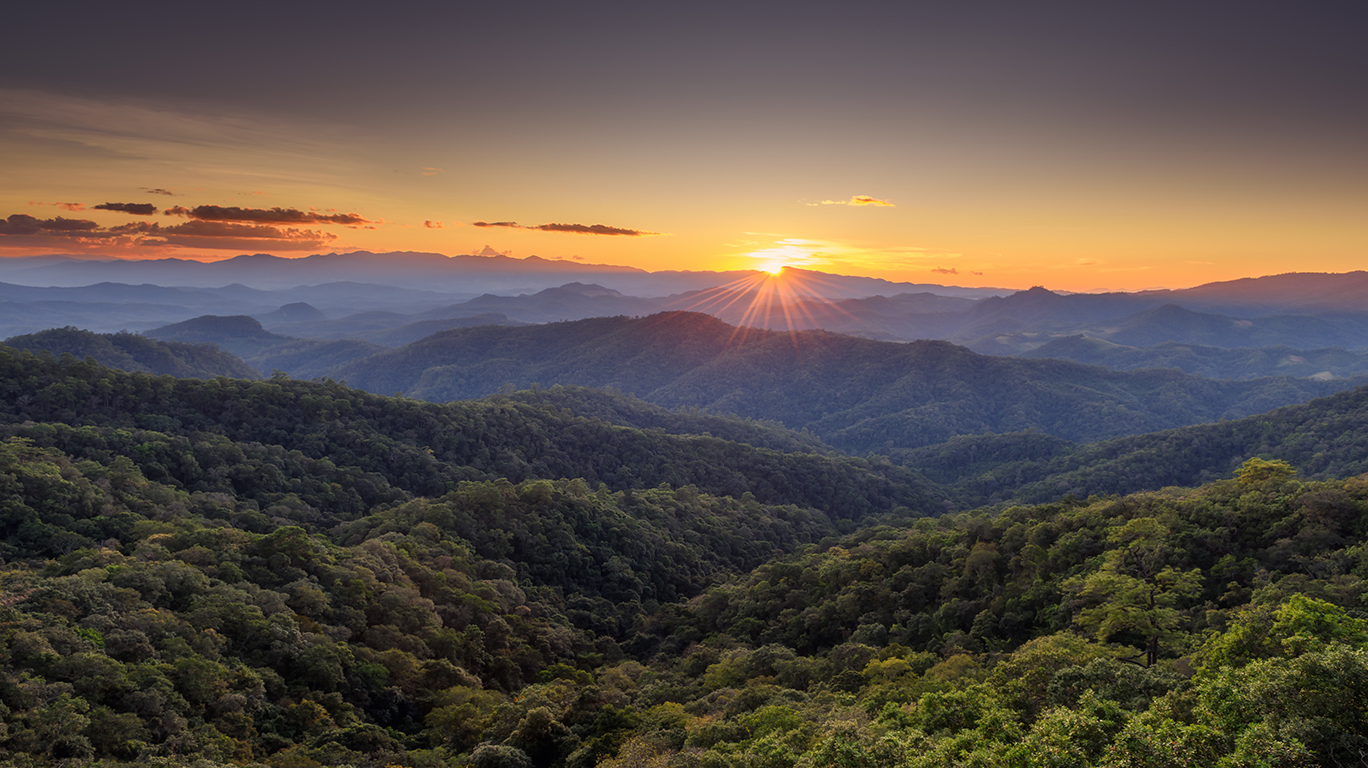 Welcome to Sylvamo Shop
Do business when you want, how you want.
Make purchases, track orders, and access the product and account information you need — anytime, anywhere and from any device. 
LEARN MORE
About Sylvamo
Together, we're pursuing our mission to be the world's paper company: the employer, supplier, and investment of choice.
Choose a Sold To - Ship To
Sold To
{{selectedSoldTo.name}}


{{address.line1}}, {{address.town}}, {{address.region.isocodeShort}} {{address.postalCode}}
{{address.phone}} , ,

Change
Ship To
There is no ShipTos