text.skipToContent
text.skipToNavigation

Hammermill® Paper
We take pride in producing the highest quality imaging paper available. But we're even prouder of the fact that we do it sustainably, so you can feel good about using our products.
Here Today. Here Tomorrow.
Today, Hammermill is the leading mill-brand paper in North America. For more than 120 years, we've listened to you, our customers, addressing both your specific paper needs and your questions about how our paper is made. We believe paper has a bright future. After all, students still learn better on paper. And as a tool for archiving, paper has yet to be surpassed. We're showing that paper production is not only sustainable, it actually protects working forests from commercial development.
What Sets Us Apart?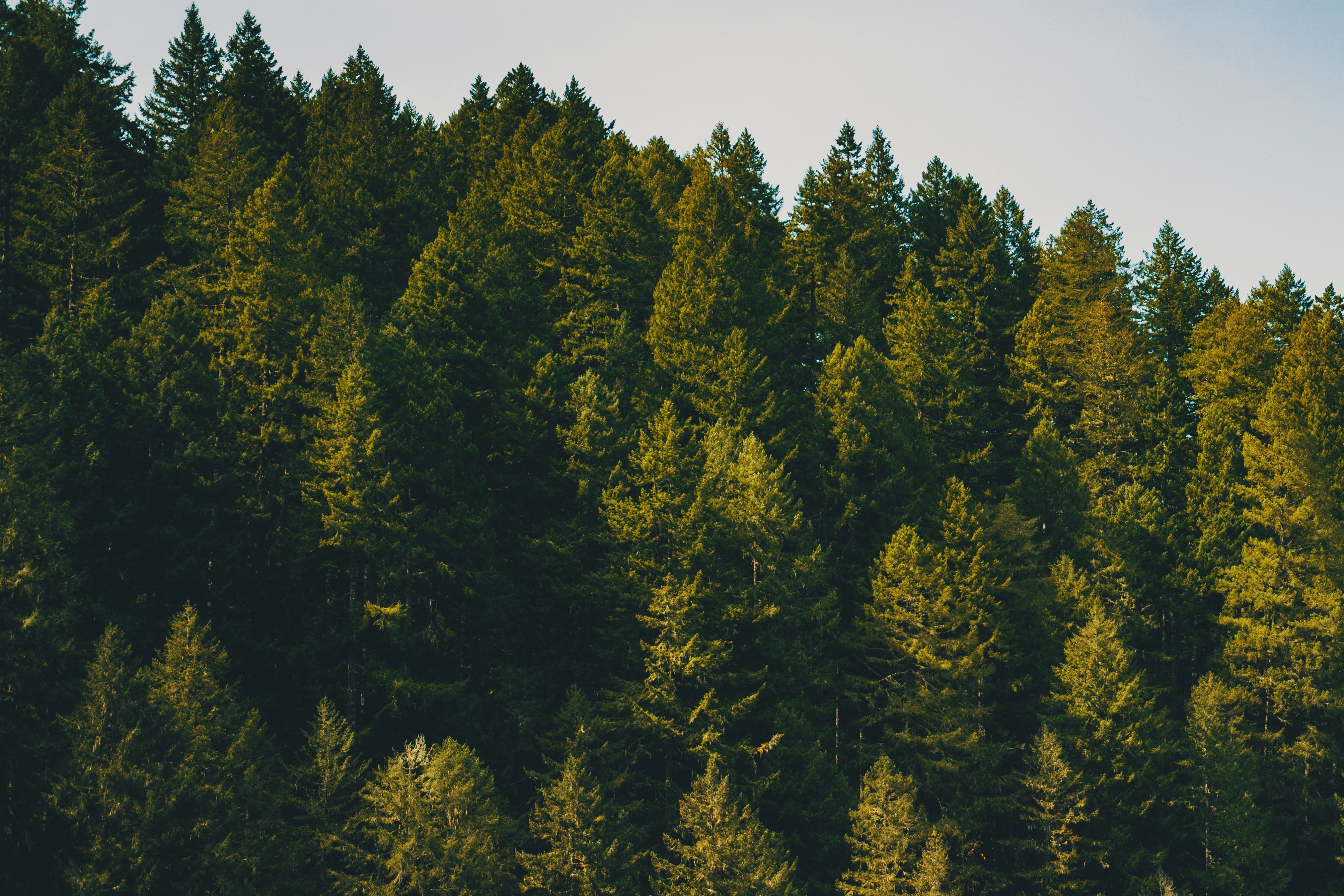 Ethical Production
All of our papers are third-party certified by the Forest Stewardship Council® or the Sustainable Forestry Initiative®. And we recently committed to reducing our water usage by 25% over the next 10 years.
VIEW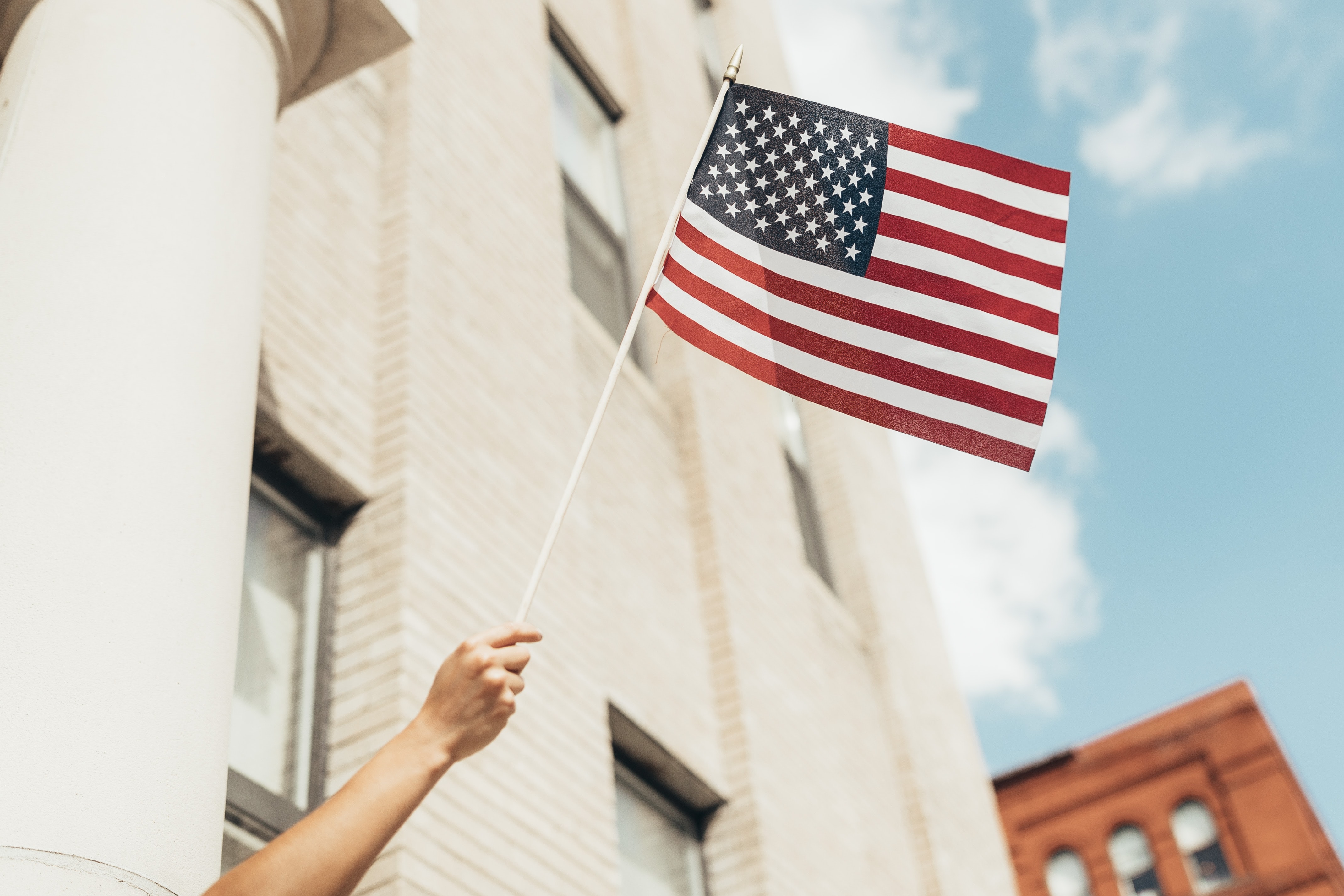 Local Employment
Hammermill has employed thousands of American workers over the past 120 years, in forests, mills and offices across the country. We continue to do so today, supporting local economies with products that are sourced and made right here in the USA.
VIEW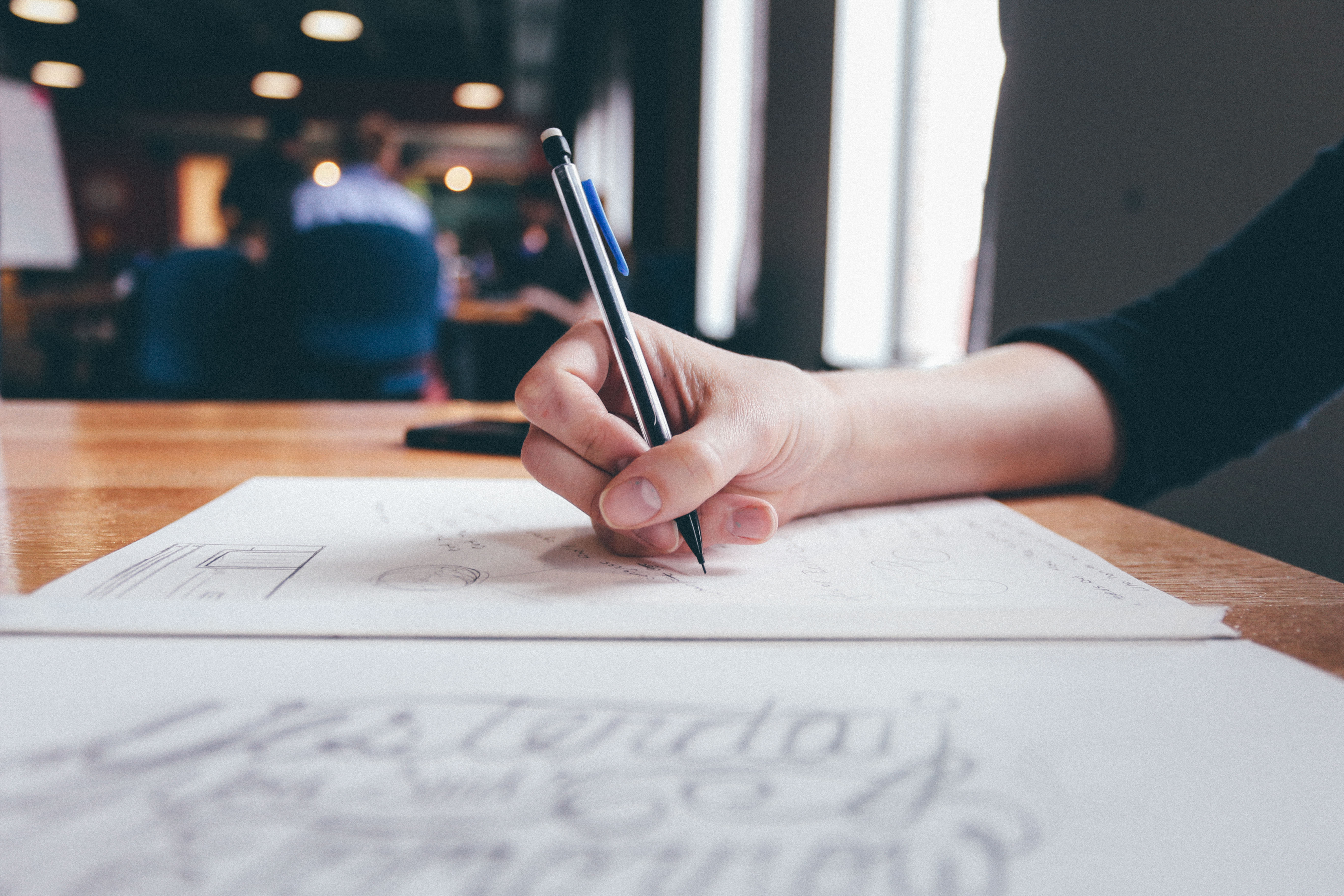 Product Quality
Hammermill produces the widest range of papers in the industry, at the highest level of quality. Our paper not only allows you to get the job done right the first time, every time, it also makes your work look its best.
VIEW
Choose a Sold To - Ship To
Sold To
{{selectedSoldTo.name}}


{{address.line1}}, {{address.town}}, {{address.region.isocodeShort}} {{address.postalCode}}
{{address.phone}} , ,

Change
Ship To
There is no ShipTos