text.skipToContent
text.skipToNavigation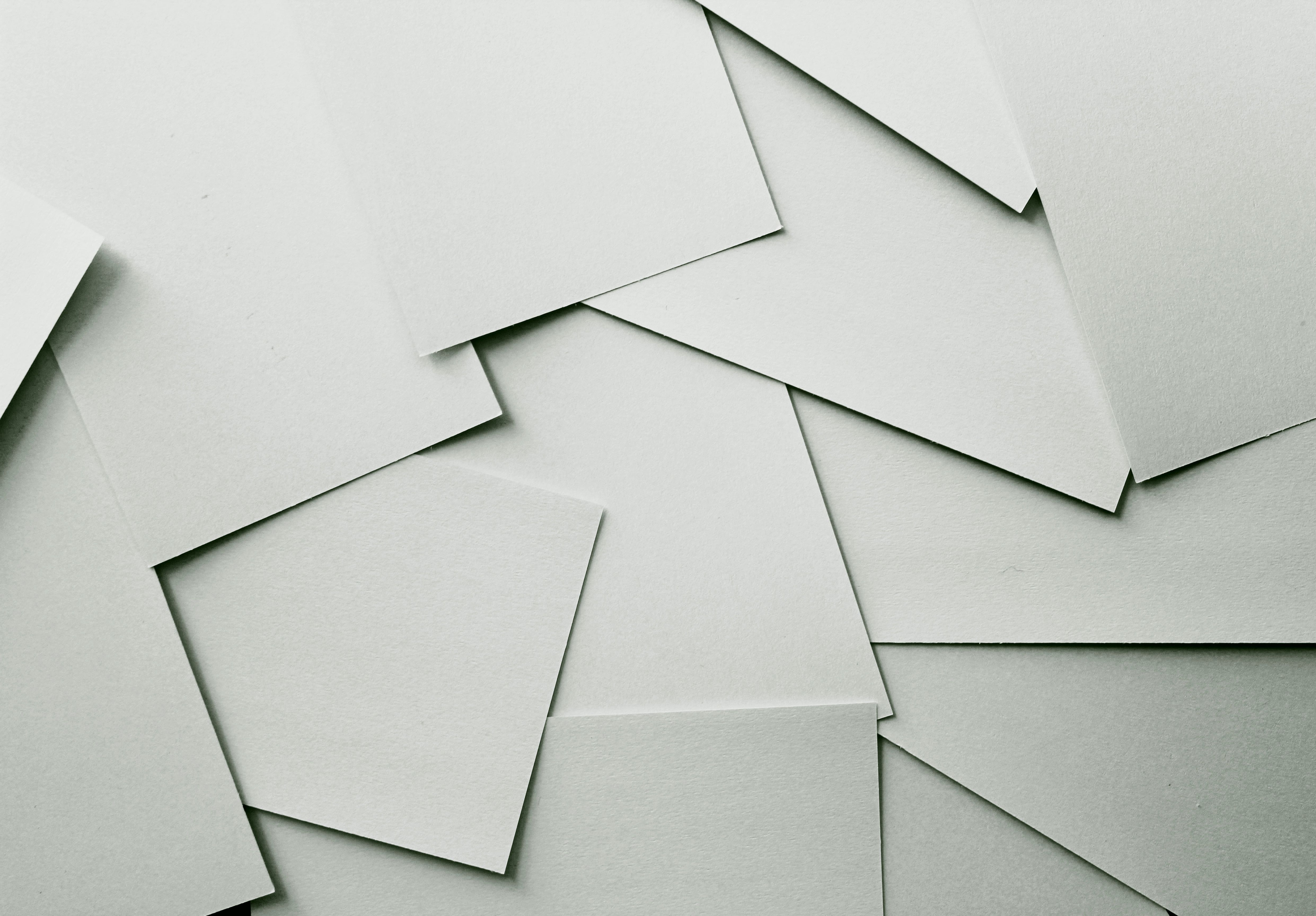 Calculators
Use our Paper Calculators to figure out how much paper you need.
Back
Weight of Odd Number of Sheets
To determine the weight of an odd number of sheets, multiply the M Weight by the number of sheets; divide the result by 1,000.
Formula
M Weight × Number of Sheets
---
1000
Example
Calculate the weight of 25 sheets of 43 x 61, basis 60 lb. Offset paper (M Weight = 332 lbs).
To our visitors: the results of the Interactive Calculations System are estimates and are not guaranteed by Sylvamo.
Choose a Sold To - Ship To
Sold To
{{selectedSoldTo.name}}


{{address.line1}}, {{address.town}}, {{address.region.isocodeShort}} {{address.postalCode}}
{{address.phone}} , ,

Change
Ship To
There is no ShipTos