text.skipToContent
text.skipToNavigation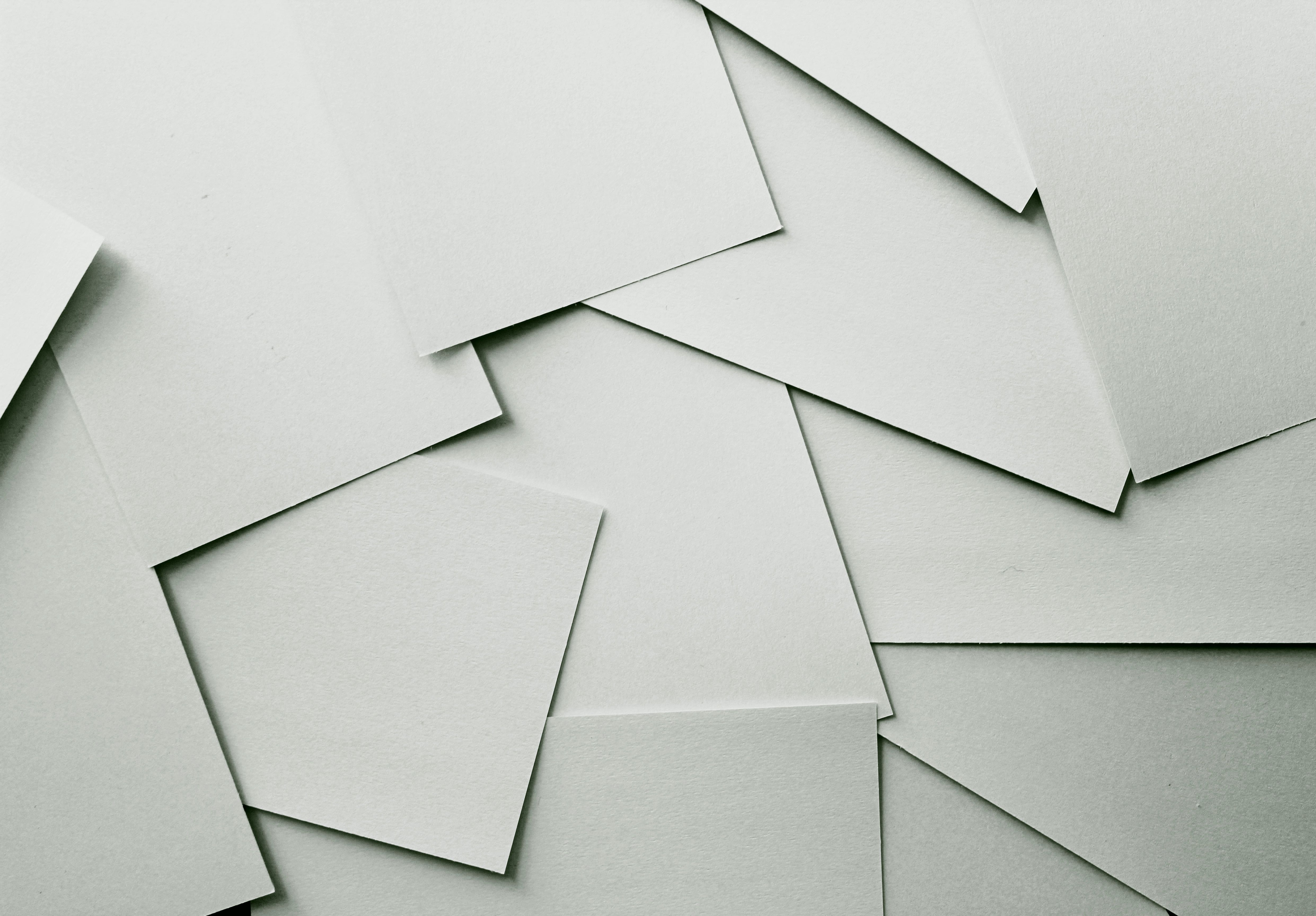 Calculators
Use our Paper Calculators to figure out how much paper you need.
Back
Pocket Pal®
The legacy continues with the all-new 21st edition.
The most comprehensive and convenient graphic arts book available.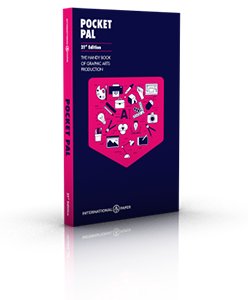 Sylvamo is excited to release the all-new 21st edition of the Pocket Pal®, the authoritative introduction to the graphic arts. For over 85 years, this pocket-sized handbook has been acclaimed by industry experts as the go-to print reference guide for students, designers, printers, publishers and virtually anyone in visual communications. In response to the continued evolution and advancements in printing, this newest edition contains information on technologies like digital inkjet, variable data printing, security printing and more.
© 2019 Sylvamo Company. All rights reserved.
Choose a Sold To - Ship To
Sold To
{{selectedSoldTo.name}}


{{address.line1}}, {{address.town}}, {{address.region.isocodeShort}} {{address.postalCode}}
{{address.phone}} , ,

Change
Ship To
There is no ShipTos